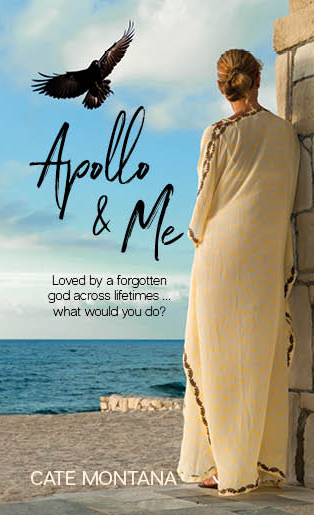 Cate Montana
A mind-blowing love story between a gorgeous Greek god and a woman entering a stage in life where such a romance seems impossible, Apollo & Me masterfully exposes the wounds we must heal to reach sacred union and true love. Exhilarating, vastly entertaining, shocking and liberating!
Cate Montana
Inspirational Author & Speaker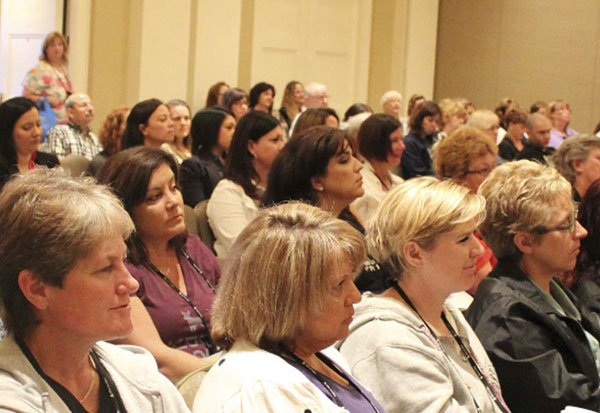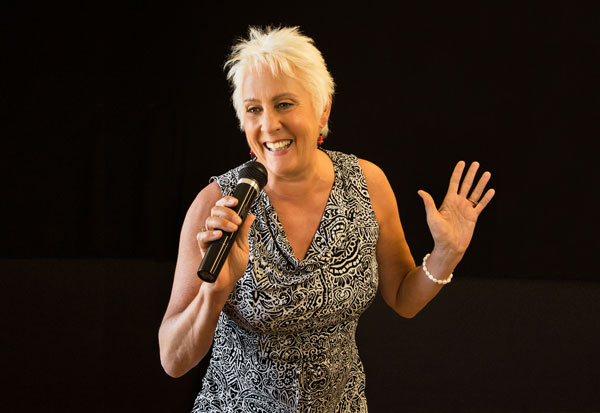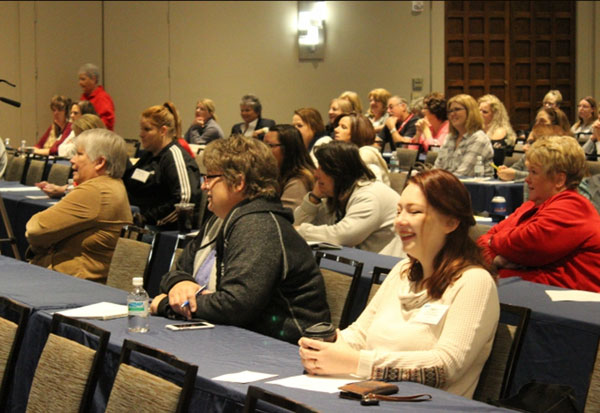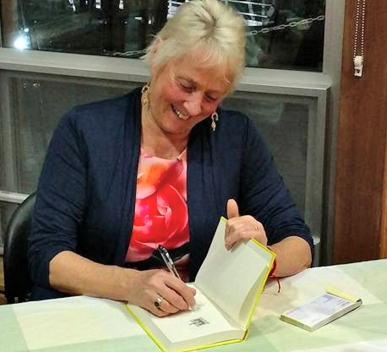 A woman initiated into a rare and deep understanding of humanity and the divine feminine nature, Cate builds bridges between the intellect and the heart—the masculine and the feminine—sharing her insights into the leadership role of women today and what we all—men and women alike—must do to forge a new and better world to come.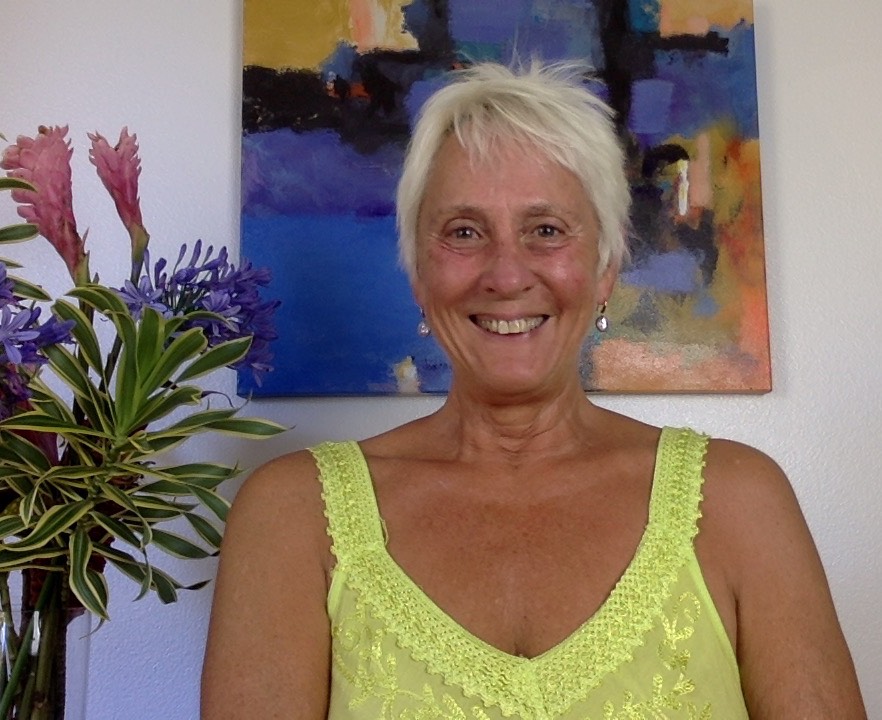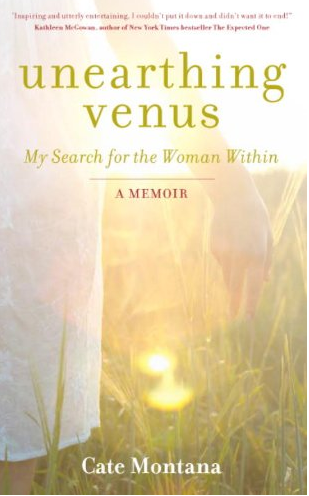 Finding the Feminine
A deep journey of discovery into the nature of the Divine Feminine by a modern woman raised to think and operate like a man in a man's world.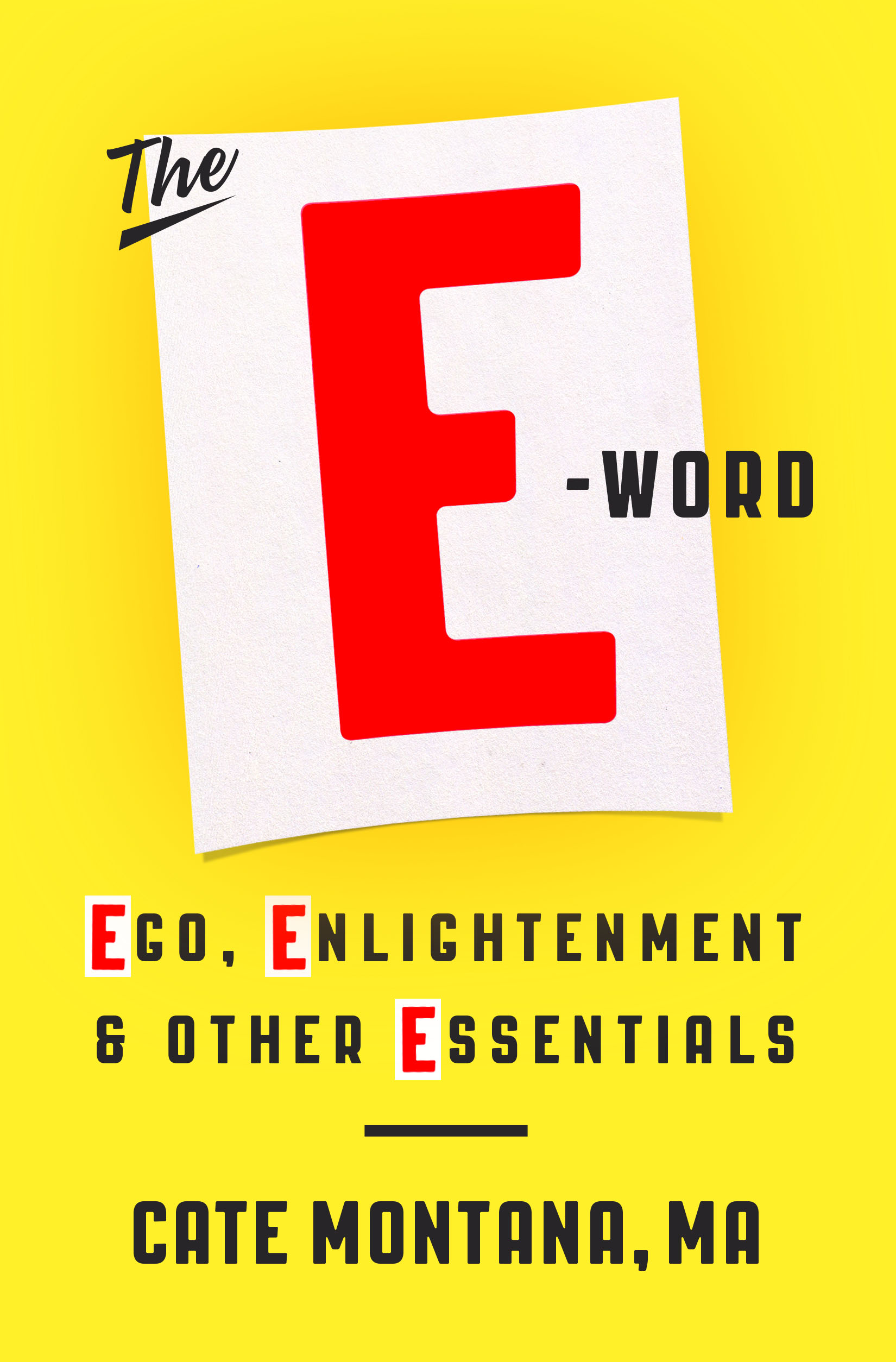 What Lies Beyond Ego?
A simple explanation of the nature of the ego and how to expand it beyond the smallness and limitations of human expression, awakening into a transformational life.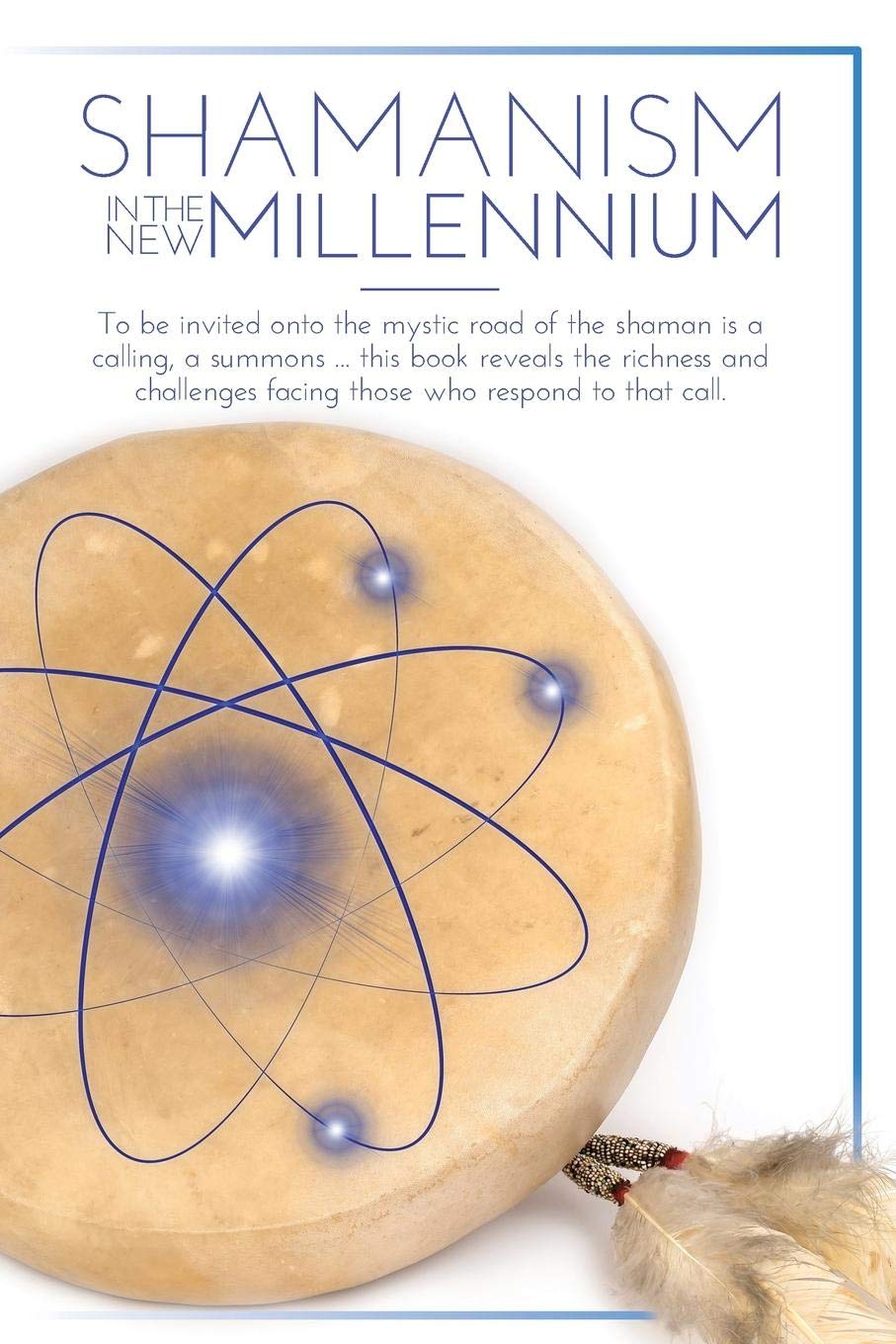 Into the Heart of Shamanism
A collaborative book of 15 shamans from lineages around the world telling amazing tales of bringing this ancient healing wisdom into the modern-day world.
Cate will  knock your socks off. She has an uncommon ability to connect with her audiences on emotional and intellectual levels that really helps people have the "aha" necessary to make changes. 
- John Tintera, Senior Sales Mgr., Hay House publishing
transformative impressions
My Writing Blog
Follow Along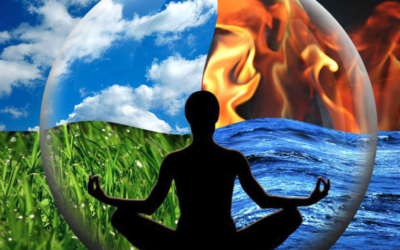 I conducted an interesting interview with a Medical Qigong teacher in Scotland, today. He forcefully reminded me that "The most difficult thing for people to recognize is that the power of healing lies within them."   His statement hit me between the eyes, because...